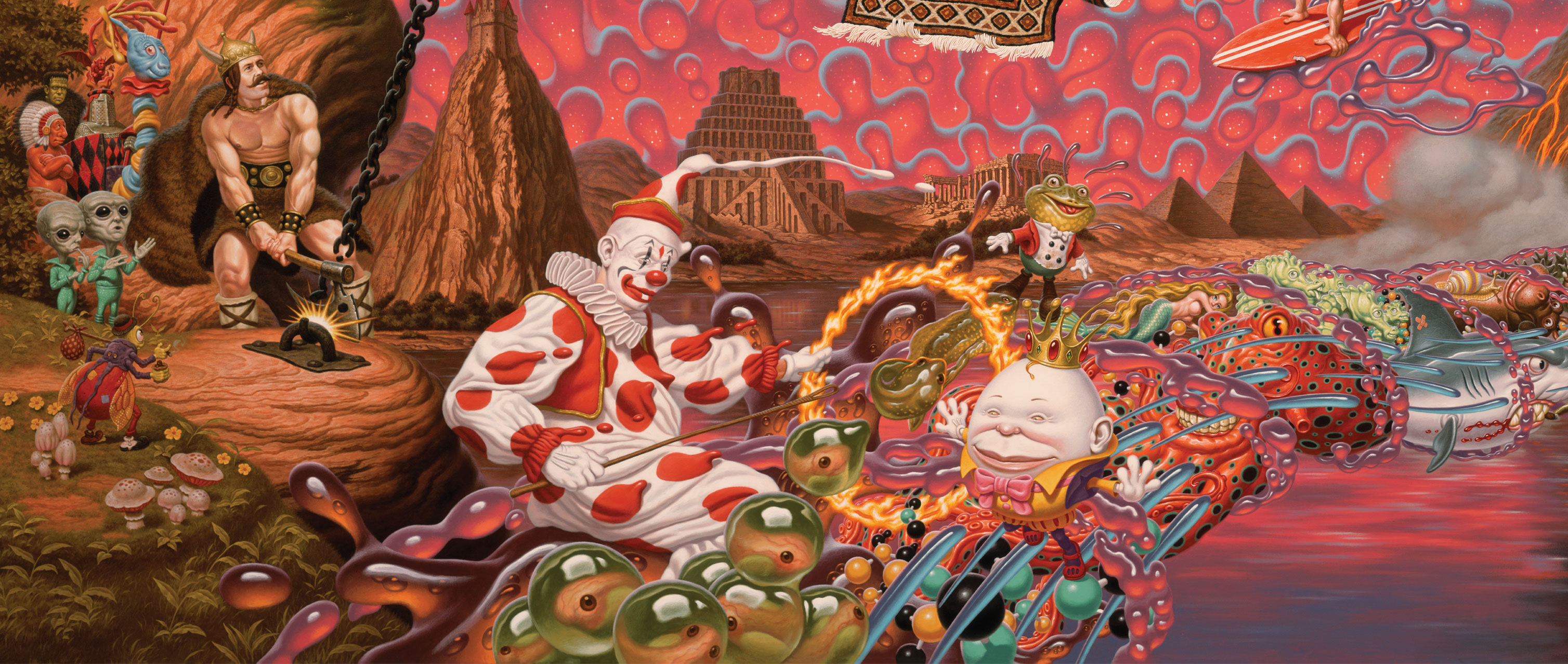 FAQs
1. Please do not ask if there are any prints available. If it is not offered, it is not available. The availability of new prints and limited editions will be announced on the website as they become available.
2. I do not accept illustration work or commercial assignments. Existing images may be licensed for a fee depending upon usage.
3. I do not accept "commissions." The only commissions I work on are projects that I propose to select patrons.
4. All of the artworks that appear on my website are sold and reside in private and public collections. I do not have any artwork for sale. All inquiries regarding original artwork for sale must be directed to the galleries that handle my art. The availability of new work will be announced on the website as future gallery shows are scheduled.
5. I truly appreciate feedback and comments from any artist, beginner to professional, but please refrain from inquiries asking for tips and shortcuts to more "successful" results concerning painting technique. Unfortunately, there are no shortcuts to good painting and I certainly can not answer in an email all of the nuances that go into orchestrating a painting. I can offer a couple of suggestions. Find a good book on the techniques used by the Old Masters. There are many available, "Techniques of the Great Masters of Art" published by Chartwell Books is a good start. The techniques I use in my work can all be traced back to old techniques that have been used by painters for centuries. I work in acrylics but I use them as if they are fast drying oil paints. There is no difference other than that and the fact that I can not only work thick over thin (as in oil paint) but also thin over thick (which will cause cracking in oils). For those wishing to learn more about my techniques please get a copy of the film documentary "The Treasures of Long Gone John." The DVD has a full half hour of extra time lapse footage of me working on a large painting and providing a voice over explaining what I'm doing. The DVD is usually easily found on eBay and also available through Amazon.com.